04 Mar

Considering Installing a Commercial Garage Door? Why a Rolling Door May Be Best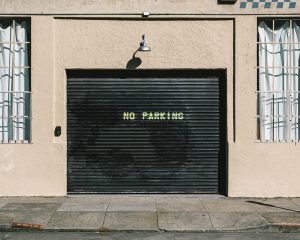 When it comes to choosing a garage door for a commercial business, the first thing to keep in mind is you have a range of options that aren't as appropriate for a residential home. Rolling or coiling doors aren't typically used in private residences, but they provide a business considerable advantage. Here are a few reasons why a rolling door may be the best choice for a commercial garage door for your business.
Better R Value — Better Savings
Rolling garage doors can have an R-value as high as 8 — pretty high compared to most garage door options. This means you'll have less heat transfer — which is great for your inventory as well as the comfort of your customers. It also saves you a bundle on your heating and cooling costs.
Installation Convenience
Rolling doors are also easier to install. There's hardly any maintenance required. They are easier to customize — a big plus since business entryways are not as standardized as residential doors. Rolling doors can meet just about any size and shape you require.
Better Options for Space Convenience
When it comes to space constraints, rolling doors provide a number of advantages. They roll into a more compact space to be less noticeable. This can be very handy if you open your door during business hours to allow for customer traffic or an outdoor eating, drinking or serving area. And since there's no outward swinging motion, you don't need to reserve space in front of the door to allow it to operate.