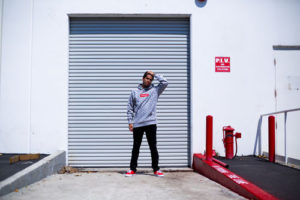 Do you have a broken garage door that won't open? Is a cable busted? Often referred to as "aircraft cables," these are the pliable twisted cables made of galvanized wire. They attach to the bottom of the door as well as the counterbalance spring.
The cables move everytime the door is operated. They use a system of pulleys to lift the garage door. Overtime, they may wear out from use, or weather may cause rust build up that breaks them down. Components in the springs may scrape and wear if the garage door has come off the track.
A Risky Job
The most important thing to understand when fixing garage door cables is the incredible amount of tension these cables are under. This job is not for the inexperienced or the faint of heart. One wrong move could end up in a trip to the emergency room. Proceed with caution.
If your garage door cables need fixed, immediately stop using the garage door and call for service as soon as possible. Elk Grove Garage Door Service offers emergency garage door repair service, 24 hours a day, 7 days a week. Give us a call anytime, day or night, to fix your garage door.