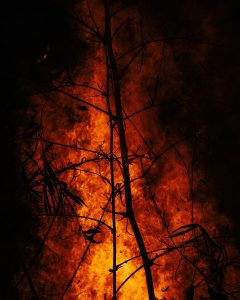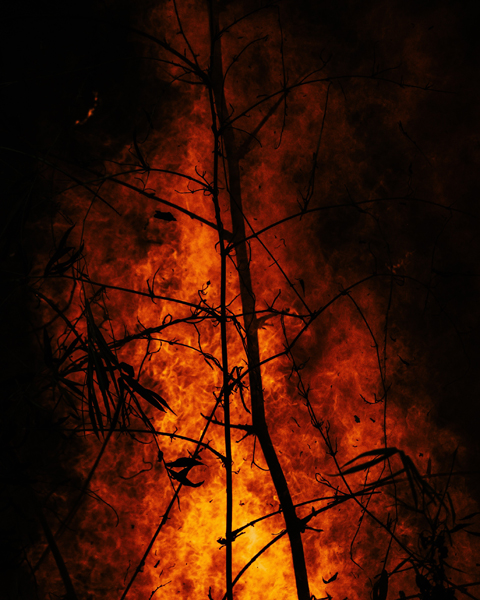 It's now official: California requires battery backup on all new construction doors. All automatic garage door openers sold require a backup power supply. But take it from us — the garage door professionals — battery backup is something you should consider regardless of how old your opener is. In fact, if you don't already have battery backup, it's time to upgrade your garage door.
Seriously. Battery backup saves lives. The bill was sponsored by a state senator after he and his neighbors had trouble moving their cars from their garages when the power went out. At least 5 people died because they weren't able to access their cars due to powerless garage doors. And when a Prius is all that stands between you and death, you want that garage door to work.
Batteries, Safety, and the Reality of Climate Change
An analysis attached to the bill lays out the reality in tragic detail:
"(Reports) recounted stories of neighbors stopping to help raise garage doors, elderly people who didn't have the strength to manually open their garage door and a mother who struggled to get her disabled son into a car because their custom van was in the garage they couldn't open."
It will likely take some time for the existing supply of garage door openers to be replaced by garage door openers with backup batteries."
Let's be blunt: California wildfires aren't going away. And if Malibu can be set ablaze, so can Elk Grove, Sacramento, and just about every burb in the sunshine state.
If your garage door opener doesn't have battery backup, it's time to catch up with the times.
Power Outage? The Importance of Battery Backup on a Garage Door Opener
Even outside the risk of an emergency, battery backup on a garage door opener is still a good idea. The next time you get a power outage you'll still be able to use your garage door without having to manually open it yourself. That's extremely convenient. It gives you more independence and freedom, no matter if the power's out. So in addition to making your home safer, battery backup also makes opening the door a breeze in the middle of a storm.
Be safe. If you don't already have battery backup on your garage door opener, get it installed — today. Call Elk Grove Door Service — the California garage door professionals — for a free estimate on this critical upgrade to your garage door opener.