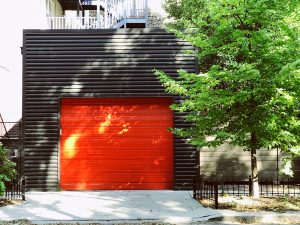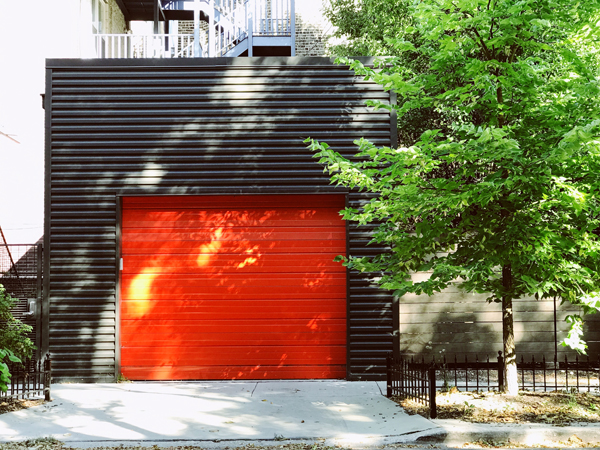 Thinking about installing a new garage door or repainting your current garage door? We highly encourage you to get creative on the color scheme. After all, your garage door is one of the most noticeable front facing features on your home. Bold and attractive colors helps it to stand out and truly define a home. You could match the door directly with your home, but you don't have to. While it's a good idea to match the garage door to the trim or at least make sure the colors complement each other, the most important factor is how well the door blends with the rest of the home.
Here are some things to think about when choosing the color of your new door and whether it should match the rest of your house.
Home Areas to Match
Homes have 3 color considerations — trim, siding, doors and shutters. Your new door should probably try to play off at least one of these colors. While an exact match isn't necessary, you do want them to complement each other — not clash.
You probably want to have at least the front door and the garage door match each other. They don't have to necessarily be the same color of the house — but they should blend well together.
Garage Door Material
The type of garage door material you choose can affect your color choice. Wood doors tend to be the most versatile when it comes to color options. Steel doors may be more limited.
Color Can Vary By Daylight
Keep in mind that colors can vary widely according to the time of day. The angle of the sun, as well as the amount of sunlight, can make a big impact on how a color looks on a door. Firetruck red may look brighter at noon but a rusty red at sunset. Examine the color closely in both bright and dimmer lights. This will give you a good idea on how the color can vary according to the amount of sunlight.