10 Dec

Budgeting & Planning Your Own Carport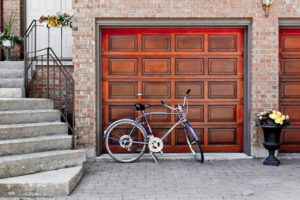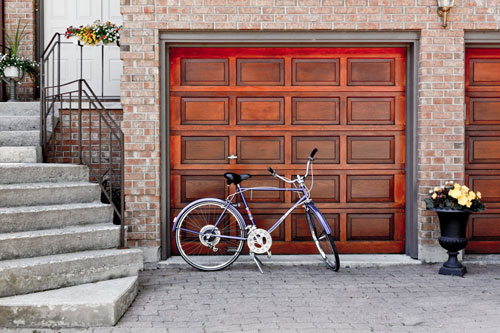 We're fortunate to have Elk Grove winters. Aside from some heavy rains, we don't suffer much harsh weather. We're not scraping off ice and snow in bitter cold and early mornings. But still it helps to protect your vehicle from the elements, whether that be heavy rains or the occasional hail storm. A carport can be a convenient alternative to a garage, provide storage space for an extra car, or free up your garage for recreation, storage, or an additional living area. And since carports are simple by design, they provide an affordable economic alternative.
Budget & Planning
Like any construction project, it's important to sit down and detail the plans for your carport so you can do it within a budget. Depending on how complex you want the design, you should be able to build a substantial shelter for vehicles without spending too much. Yet if you approach it with a sky's-the-limit attitude, it's easy to find yourself in free fall fast.
Come up with a design. Determine what your construction needs will be. Be sure to include budget plans for pouring a foundation and establishing jousts or walls, if necessary.
Depending on how substantial a structure you need, you should be able to build a decent car port for $10,000 to $20,000. These costs can be minimized if you don't need to pour a new floor, if walls won't need poured, and if you won't need to establish electrical connections or lighting.
Wall Structure Issues
Keep in mind how much wind and weather protection you'll need in the carport. Do you want walls on the back, or either of the sides? Will you be considering installing an overhead door as well?